Latest posts in our blog
Read what's new this week

Welcome to my blog page
Earn money by writing blogs for my page. You will earn according to the profits I gain.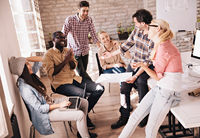 Welcome to my blog page. You can contact me through my email to earn money by writing game blogs through my email address below.
note: please add your credit account number for me to send money to your account. You will be informed if you are earning.